Kompl works everywhere
All places are equal, but some are just more equal than others.


Featured cities
During development, we slowly roll Kompl out to additional cities, providing fast access to highly detailed listings.
Dodoma
Dar es Salaam
Mombasa
Nairobi
Kampala
Rome
Timbuktu
Thimphu
Sana'a
Samarkand
Marrakesh
Lhasa
Kabul
Damascus
Cusco
Bogotá
Amsterdam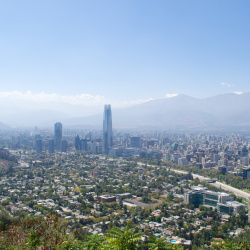 Santiago de Chile
City of the Island Hills.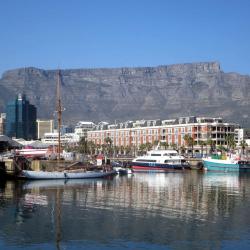 Cape Town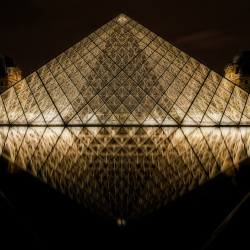 Paris
London
It's not just the queen's English.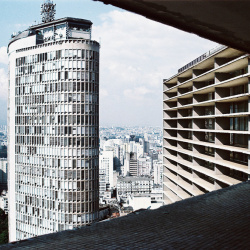 São Paulo
Largest city in the Americas.
Vote for our next featured city
Vote for the city you want us to provide highly detailed listing for. If your favourite city is not in the list, give us a shout.
Sign up to get news
We don't spam. And send few emails anyway.
What's happening
We're excited to introduce the second artist, Carmen Anemona, who is providing artwork for our app, helping you to explore and discover your urban environment.
We're very excited to introduce the first artist, Marc-Anthony Macon, who is providing artwork for use within our app, Kompl, used to explore the urban environment around you.
We're growing our database slowly and there's room for more! Vote for our next city, now. New York and Tokyo are still in the pipeline, but now three more potential cities are Havana, Brussels and Montreal. Let us know which city you think should be up next by voting for it.
Now you can have Kompl generate an itinerary for you. Perhaps you're feeling overwhelmed by the many opportunities available to you when exploring, virtually or not, the destination of your choice. Now, Kompl can generate a tour for you, in a particular general direction and, roughly, of a particular duration.
Kompl is now available in the iOS app store. Download it for iPad or iPhone and take it for a spin.
If you find yourself in one of five important East African cities, or if you want to virtually tour around in them, now you can. Kompl has added the following cities in Uganda, Kenya and Tanzania: Kampala Nairobi Mombasa Dar es Salaam Dodoma
It's madness! After adding 13 new cities not even a week ago, we've added two major European cities to our list of featured cities. Paris and Rome are now included as well.
Kompl is now supporting 12 new cities. On top of the three cities we've supported from the start, São Paulo, London and Santiago de Chile, we now also support the following locations:
As of our most recent release, Kompl now also allows you to discover audioclips that are tied to locations close to you. The source for this auditory treasure trove is AudioBoom, 'the leading mobile, web and connected device platform for the very best spoken-word content in news, current affairs, business, entertainment and sports'.
We've reached a point where we are tentatively ready to show the fruits of our looms to the world at large. We're by no means done, but we've got something that we really like to share with you.
Previous
Next