Kompl works everywhere
All places are equal, but some are just more equal than others.
Featured cities
During development, we slowly roll Kompl out to additional cities, providing fast access to highly detailed listings.
Dodoma
Dar es Salaam
Mombasa
Nairobi
Kampala
Rome
Timbuktu
Thimphu
Sana'a
Samarkand
Marrakesh
Lhasa
Kabul
Damascus
Cusco
Bogotá
Amsterdam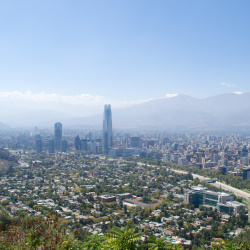 Santiago de Chile
City of the Island Hills.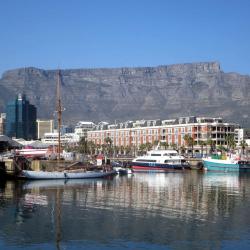 Cape Town
Paris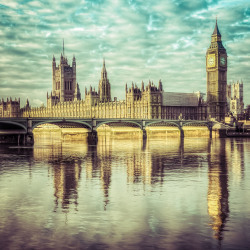 London
It's not just the queen's English.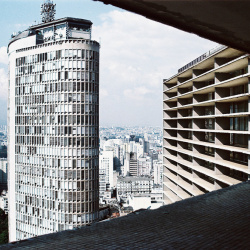 São Paulo
Largest city in the Americas.
Vote for our next featured city
Vote for the city you want us to provide highly detailed listing for. If your favourite city is not in the list, give us a shout.
Sign up to get news
We don't spam. And send few emails anyway.
What's happening
As of our most recent release, Kompl now also allows you to discover audioclips that are tied to locations close to you. The source for this auditory treasure trove is AudioBoom, 'the leading mobile, web and connected device platform for the very best spoken-word content in news, current affairs, business, entertainment and sports'.
We've reached a point where we are tentatively ready to show the fruits of our looms to the world at large. We're by no means done, but we've got something that we really like to share with you.
Previous
Next